Posted by Admin on Aug 25th 2020
How can I save money buying organic and non-GMO food?
With our online organic and non-GMO supplement store you can now afford healthy food options without dipping into your savings. We offer real organic and non-GMO supplements and whole foods at a fair price, so you can switch to healthier food without blowing your budget.
We have an organized stock of organic and non-GMO herb and plant products so you can get every ingredient you need. You can also buy in bulk to save even more. Our organic and non-GMO powder supplements and other products are available for bulk orders, so you'll get more while paying less.
You can also join our loyalty program for discounts and free gifts so you can save even more money. All our products have excellent quality, so nothing will be wasted and you'll get more value from each purchase.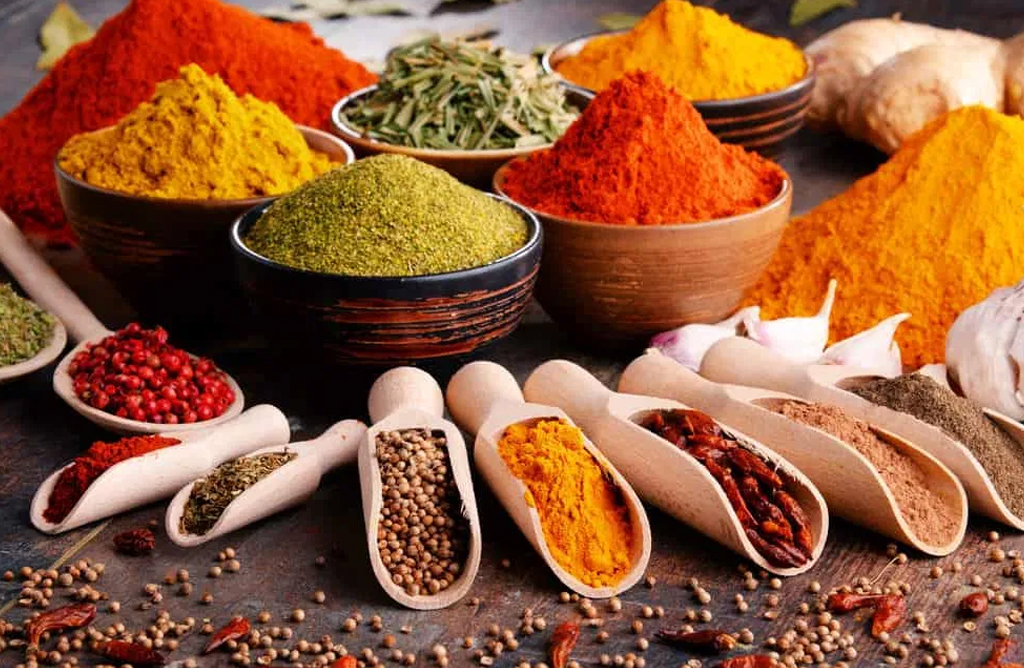 What are the benefits of organic and non-GMO foods?
Here at Biogenic Foods, we take pride in the benefits of our products. The following are some of the perks of buying organic and non-GMO foods, vitamins, supplements and minerals online:
No pesticides: Unlike mass-produced products, our organic options don't have any artificial fertilizer and pesticides. We never use hormones or antibiotics, so all our sources are clean and fresh.
Better for your health: Our organic food and supplement products are sourced straight from nature. Our natural ingredients help our customers have better body function, healthier immune systems, and more energy.
It boosts local industries: Most organic and non-GMO suppliers, like Biogenic Foods, have local farms that provide jobs to farmers. Every product you purchase makes other people's lives better while you enjoy good and healthy food. Organic and non-GMO vegetation is also better for the soil that contributes to food security and longevity for future generations.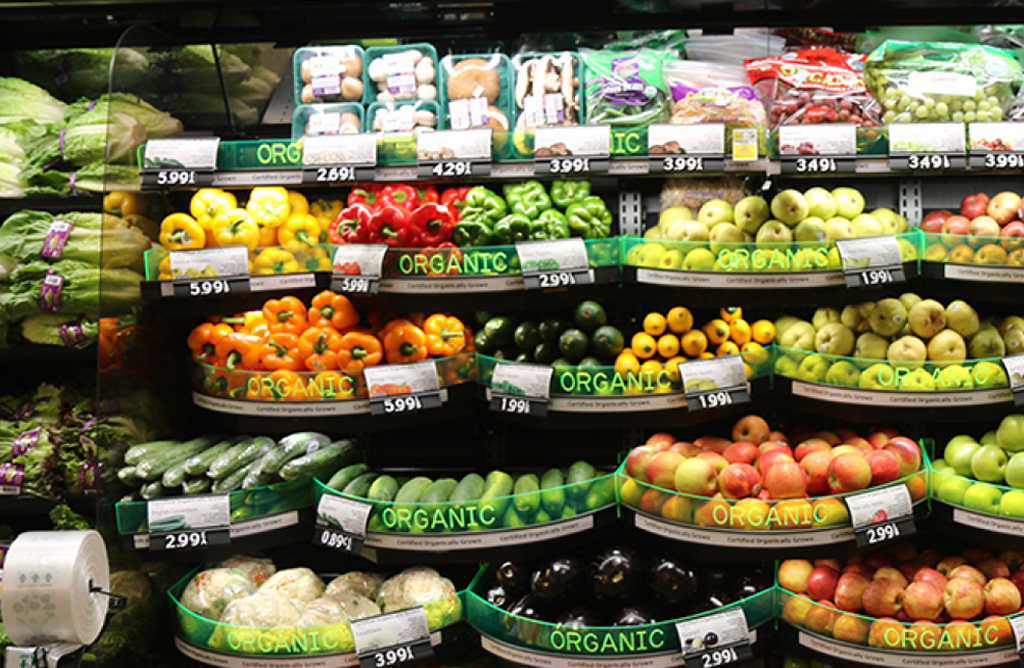 Whether you buy from us or your local supermarket, be sure to always purchase organic and/or non-GMO foods and supplements to protect yourself, your family and our future generations!