Posted by Admin on Jun 18th 2020
Vitamins and minerals help keep our body healthy and strong to fight against sickness. According to studies, more than half of Americans have at least one form of vitamin deficiency. In that case, an immune support supplement is essential to augment any insufficiency.
Multivitamins act as an additional source of nutrients to keep our bodily functions running. Specifically, Vitamins B6, C, and E are effective in strengthening our immune system.
Vices like smoking and drinking alcohol harm our immune system. Stress and a lack of sleep will also strip our immune system's layers of protection. We become more prone to sickness, infection, and other health problems as a result.
Dehydration and a sedentary lifestyle press the brakes on our metabolism, which is yet another blow to our immune system. All of these things make us vulnerable. The good news is they can be prevented through a healthy diet, regular exercise, and the supplementation of multivitamins.
Here at Biogenic Foods, we offer organic powder supplements and multivitamins for everyone. It's our way of protecting you from the various health threat associated with the poor immune system. We want to protect you and your family through high-quality products.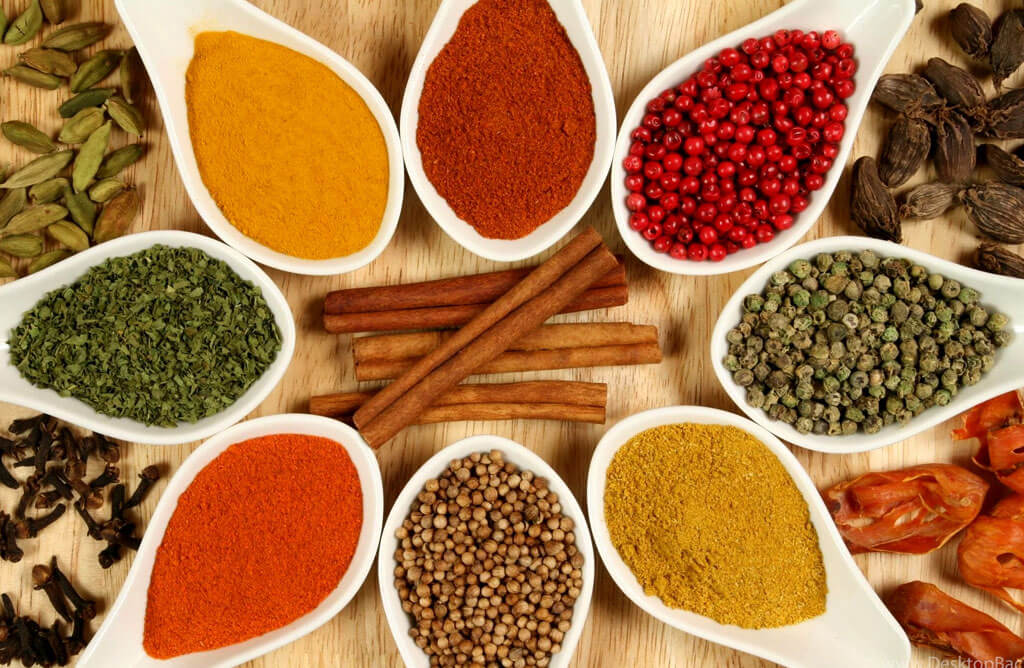 Health problems don't spare anyone. One thing you can do to shield yourself is to boost your immune system and make your body as healthy as possible. An immune support supplement is a great first step toward wellness and healthier options.
Don't let a weak immune system get in the way of your daily grind. Here at Biogenic Foods, we've got your back with our organic products.
What vitamin boosts your immune system?
Eating right is a key step in warding off potential illnesses. An immune support supplement will also help by augmenting the recommended dietary allowance that your meals alone can't suffice.
The following are the essential vitamins for your immune system:
Vitamin C. Ascorbic acid or Vitamin C is one of the crucial nutrients that strengthen our immune system. Some of the great sources are citrus fruits. An immune support supplement from Biogenic Foods will be of great help if you don't get enough vitamin C in your diet.
Vitamin E. Although more popular as a skin vitamin, Vitamin E is also a helpful antioxidant to fight infection. It can be found on seeds and nuts as well as proprietary blends from Biogenic Foods.Vitamin B6.
This B-vitamin supports essential biochemical reactions of the body. Some of the Vitamin B6-rich foods are green veggies, chicken, and cold-water fish. If you can't fit it in your diet, you can try our healthy blends to get a dose of Vitamin B and other essential nutrients.
If you want to shop for your immunity, don't hesitate to visit our Biogenic Foods online store. We are based in Fredericksburg, Texas, but we serve the entire country with our vitamins, minerals, and organic powder supplements. We also accept bulk orders so you can save more and be healthier.